A property dispute in India is a legal dispute related to property. Whether buying a new property or selling ancestors property. Amongst all the dispute cases, 66% of cases in India are about property disputes. Since land is a central medium for economic growth in a developing country like India, finding a solution to this issue is central to the nation.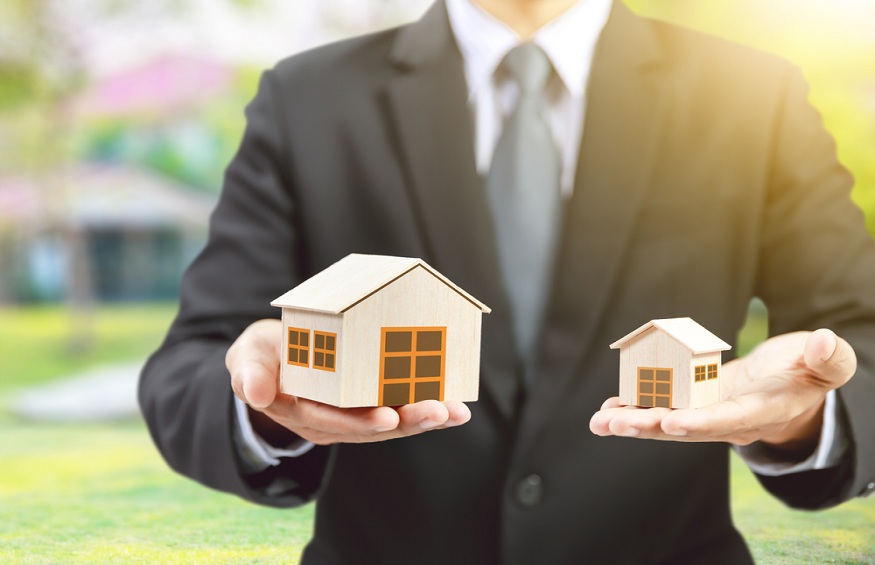 There are various types of property disputes such as family disputes, boundary disputes with neighbours, and disputes between landlords and tenants.
Some situations qualify for a property dispute in India. Some of those are:
Family property disputes are caused for disagreement on the immovable property's title. You must provide an appropriate document to show.
The second cause of a property dispute is a conflict between family members for the ownership of a property. Legal claims from the heirs sometimes lead to disputes over property.
Then the conflict between neighbours over the boundary also leads to such disputes.
Incorrect description of the seller and poor description of the title of the property also leads to property disputes.
When a property is obtained as a will or a gift, then also it may cause disputes later on. In such instances, a party may claim that the process of gifting or willing the property can be invalid under the law. When a purchaser buys a property without knowing that it's inherited then problems may emerge.
There are also ways to avoid all these situations. Those are:
Always search for a title while purchasing a property. Conduct a verification and study at least 30 years of records before buying a property. With the help of an advocate or a reputed title investor, you can verify the title. You can also check if the property has been approved by the major banks to check if it's legally sound or not. Banks only approve properties with legal clearance and legitimate paperwork.
You should also request an approved plan from the builder and compare it with the actual plot so that you can get the proper idea. If the building process doesn't match the approved plans, then it's regarded as illegal which you should avoid while purchasing a property to avoid property disputes later on.
You should make sure that the date on the stamp papers is the same as the dates of the title document transfer. Because if the dates don't match, then it may of course cause a dispute later on.
You should also ensure that your house plan received all the necessary approval from the city administration before buying it. You can check with the proper departments and can also check if any permission is left out or if any license is required.
Ensure that the beneficiary's name is changed in the required documents or revenue records before investing in inherited property. The documents depend on what type of property you're purchasing. The legal documents may include a transferred will, letter of administration, any mutual agreement, or succession certificate.
If you've already purchased a property, then the process of avoiding disputes will be different. If you've purchased a property with a lot of open space, then you can put fences or you can place a sign board saying " private property" so that you can avoid letting people enter your property without permission.
Conclusion
A property dispute is a major issue in India in the current scenario. Not only in the present era, it's a problem that has been continuously going on since ancient times. The transfer of property act in India decides how to resolve the property disputes in India. You don't even have to face the situation of taking the help of the law if you follow the methods of avoiding disputes while purchasing a property or after purchase. One thing we should always remember is that only those who are aware of all these things can avoid all these problems regarding their property, because being aware is the best prevention.